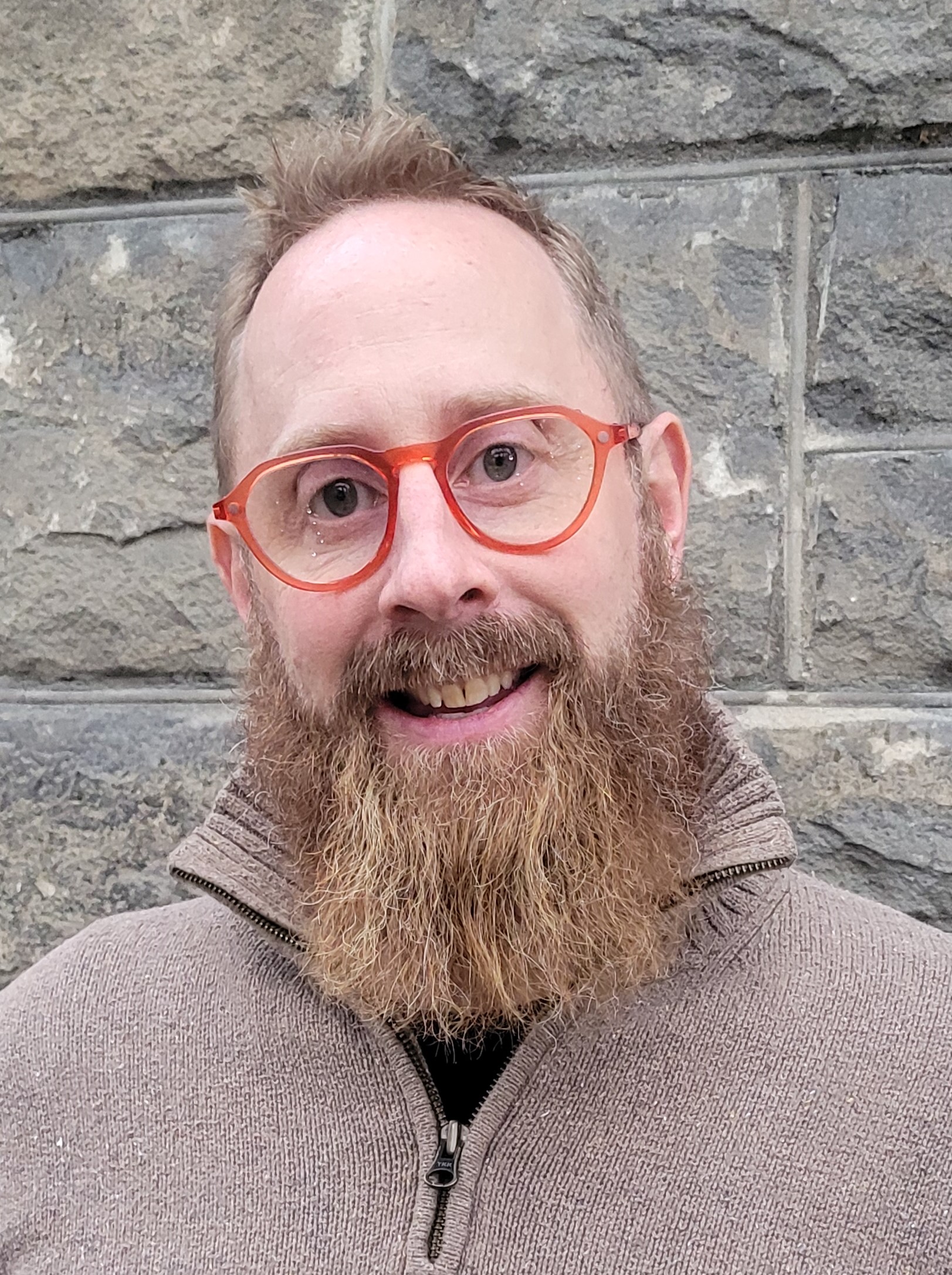 Zachary Preboski, MS
Intern Therapist
Zach is currently completing his Master of Counseling education through Northwest Nazarene
University. Through this training as well as his 17 years of experience as a physical therapist, Zach is attuned toward the promotion of mind-body wellness, whether as a healthcare provider experiencing compassion fatigue or someone recovering from either recent injury or stalled with persistent symptoms. He also has experience supporting young adults and men using strength-based approaches often helpful with stress, adversity or trauma. 
Zach believes that the choices that make up our evolving life stories are influenced by many
things, and that there are unique, individual challenges in the experiencing of who we are now as well as who we are yet to become. Recognizing the healing that an empathetic presence that authentically sees and hears another can foster, Zach's approach is oriented around intentions to remain curious, embody acceptance, and cultivate compassion. His style is one which encourages a collaborative, client centered pathway buffered by active personal work vital for aligning into the direction of their chosen life values.
Zach seeks self-care through individual and group mindfulness practices, connecting to the
natural world, and spending time with family and friends in Boise and the Sawtooth Mountains.
zachary@alpineintegrativewellness.com
(208) 402 5627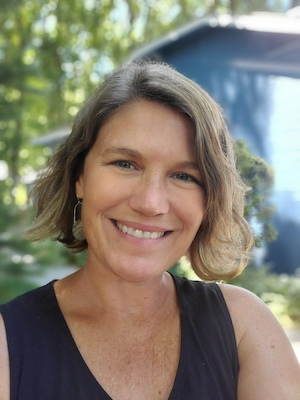 Emily Bergstrom, MA, LPC
Therapist
Emily started her counseling career in schools (k-12) and has a lot of experience working with teens. She also enjoys seeing adults, especially women of child bearing age, struggling with  chronic stress, anxiety, depression, adjustment to life changes, burnout and compassion fatigue, and caretaker self care.
Emily's approach to counseling really centers around the counseling relationship and creating a safe space to explore yourself and find relief. She incorporates mindfulness, body awareness, and Polyvagal theory among other things.
Emily attended Ball State university where she received her Master's in Clinical Mental Health Counseling. She primarily worked with at risk and pregnant (parenting) teens. When she is not working, you will probably find her enjoying the outdoors, gardening, reading, hiking in the foothills, and spending time with her family.
emily@alpineintegrativewellness.com
(208) 473 2835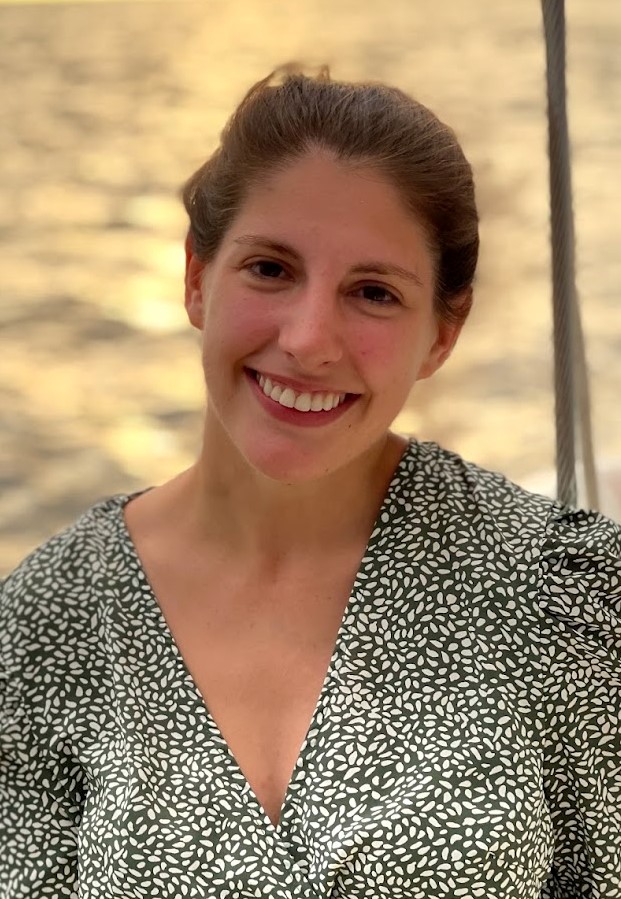 Elena Marchesan, MS, LPC
Therapist
Elena's approach to psychotherapy is grounded in fostering an engaging and accepting therapeutic environment. She works with children, adolescents, young adults, and families. She has specialized experience with individuals on the Autism spectrum, developmental trauma, and youth at risk. With strength-based interventions she works to empower her clients to live up to their fullest potential. She utilizes play therapy, somatic approaches, attachment theory, and mindfulness.
Elena earned her Master's degree at Georgia State University with a focus on Clinical Rehabilitation Counseling, a degree that reflects her passion for working with individuals living with disabilities. Additionally, she is a Certified Rehabilitation Counselor, a National Certified Counselor and Licensed Professional Counselor.
Outside of her work, she enjoys traveling, spending quality time with family, meditating, and hiking with her partner and their four dogs.
Elena was born and raised in Castelfranco Veneto, a Northeastern city in Italy. She is fluent in Italian, English, Spanish, and French. In addition to in office appointments, Elena offers Telehealth for those clients living in rural areas, with busy schedules, or other barriers to in-person sessions.
elena@alpineintegrativewellness.com
(208) 450 5432
Alpine Integrative Wellness
Boise Location
8150 Emerald Street
Boise, ID 83704