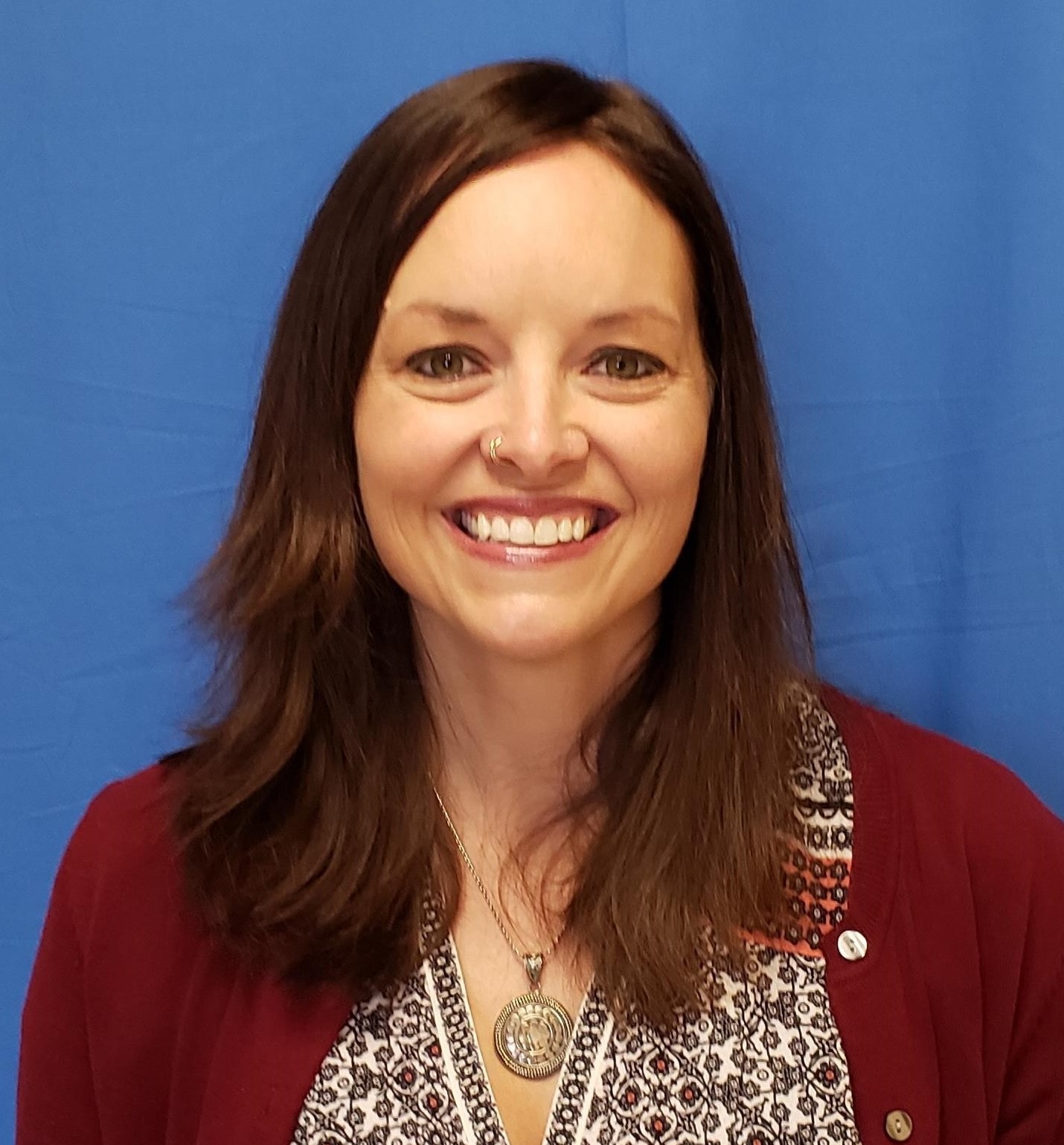 Cecilee Heath, LCSW, SEP
Therapist & Clinical Supervisor
Cecilee enjoys working with adult clients who have experienced trauma, especially those who are practiced at body-based techniques such as yoga, first responders, counselors/therapists, LGBTQIA+ populations. She also supervises other counselors.
She is a Somatic Experiencing practitioner, trained in Jung's theories about exploring shadows and integrating all the different parts of ourselves into an integrated whole.
Cecilee is also working on her PhD, in Transpersonal Psychology at CIIS. She holds a Master's in Social work and is trained in supervision. She has been working in schools and as a medical social worker most of her career. She is EMDR level 1 and 2 certified, Cecilee is currently engaged in a certificate program in the use of Psychedelics in Therapy and Research (CPTR) through California Institute of Integral Studies. Cecilee is interested in non ordinary states of consciousness and the inner healing wisdom of clients.She is also a yoga instructor.
When she is not working, Cecilee enjoys Rock climbing, yoga, going on lot's of hiking adventures with her family. She also loves watching The Great Baking Show with her kids. Cecilee grew up north of Seattle and has been living in the Sun Valley area for the past 15 years.
cecilee@alpineintegrativewellness.com
(208) 391 2822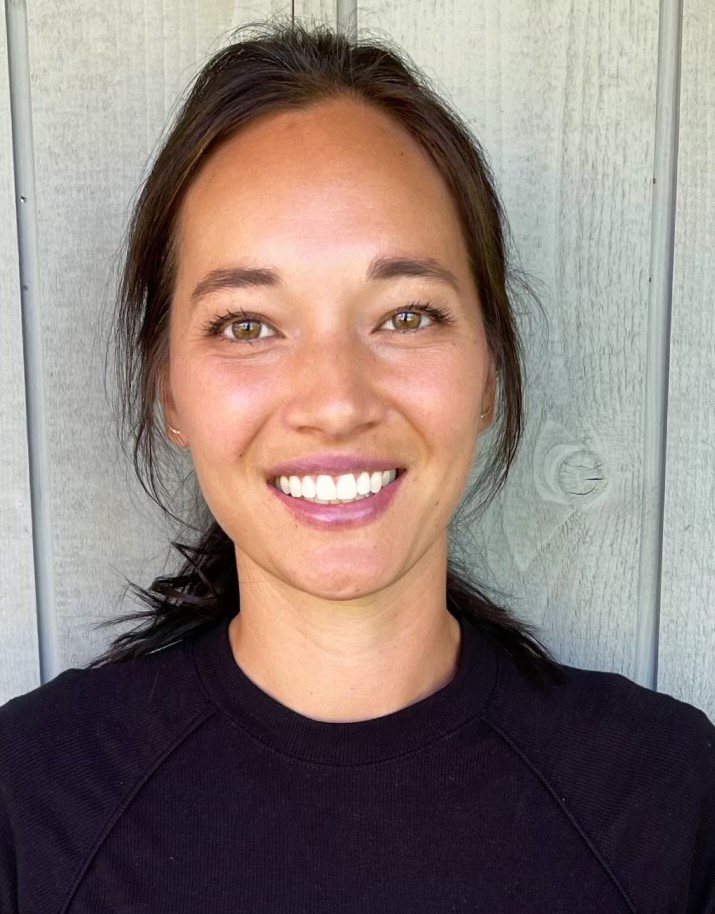 Stefanie McMinn
Intern Therapist
Stefanie enjoys working with parents needing support, midlife women's issues/life changes, anxiety, OCD, behavioral addictions, prolonged stress, grief/loss, adjustment and relational attachment issues, inner child work, as well as Spirituality issues. Stefanie is also receiving training in sex therapy through AASECT (American Association of Sexuality Educators, Counselors, and Therapists), focusing on sexual desire discrepancies between partners. 
Stephanie's approach to counseling includes mindfulness and somatic approaches, attachment. DBT, traditional talk therapy. Her main focus is creating a safe space and building the counseling relationship so that you feel comfortable enough to begin your healing journey. She believes that authenticity is a large part of healing.
Stefanie is currently an intern from Geneva college studying Clinical Mental Health. She is in her last year of her internship at Alpine Integrative Wellness. Stefanie is a native of Pocatello, Idaho. She says she loves to eat, has 4 kids and is usually busy with her family hiking, backpacking,  and traveling as much as she can.
stefanie@alpineintegrativewellness.com
(208) 450 5645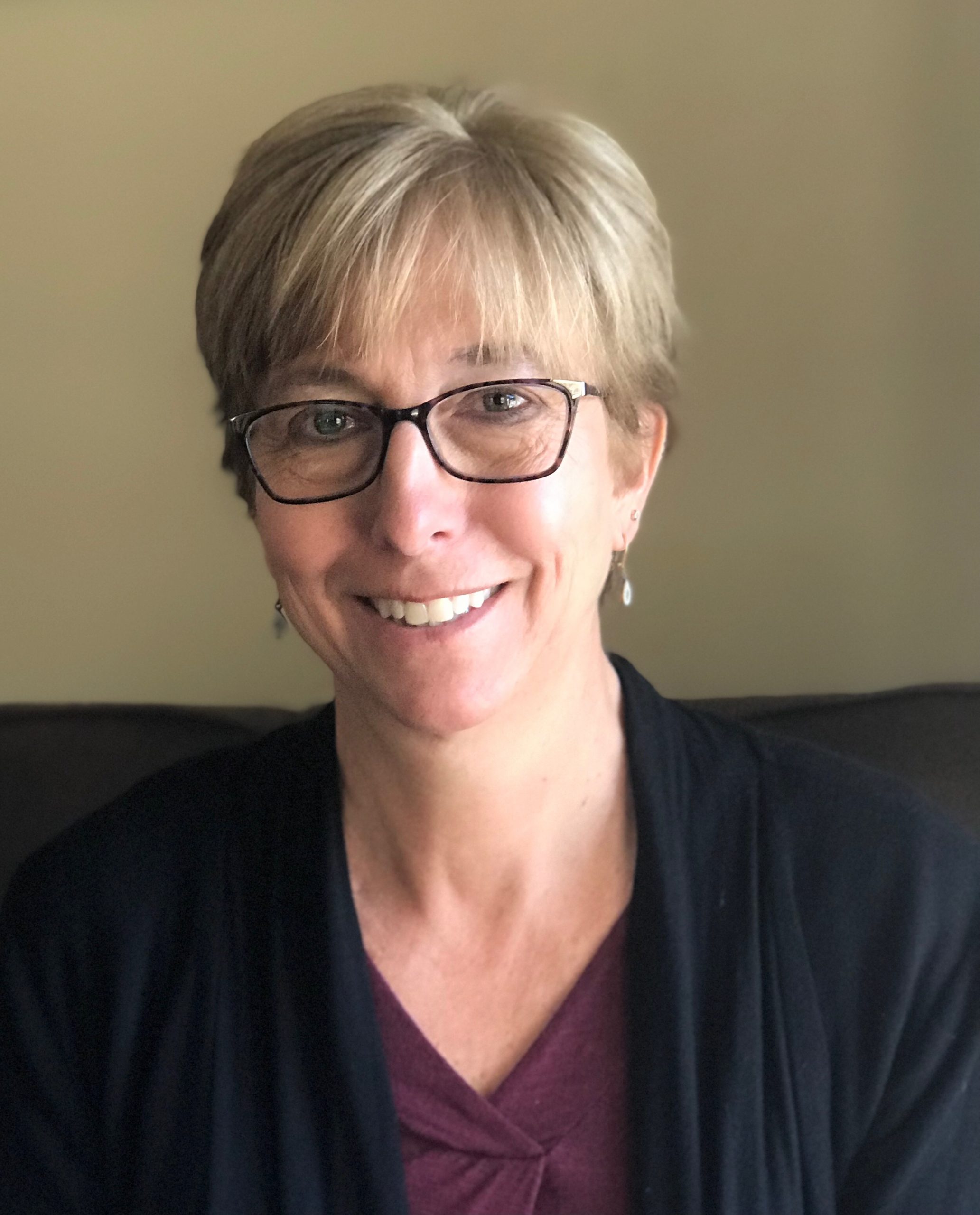 Joan Anderson, RN, MS, LPC
Therapist
Joan's mission as a counselor is to partner with each individual to achieve their highest level of wellness. She believes in the inherent wholeness of every person, the healing potential of a balanced mind/body connection, and identifying client's strengths as a foundation to build a collaborative counseling relationship. Establishing a safe and trusting relationship will be prioritized while exploring areas/issues impeding you from your highest level of functioning.
She brings a strong foundation to counseling having been a health care professional for over thirty years working as a registered nurse (RN). This experience has shaped who she is as a counselor and strengthens her resolve to embody compassion, respect, and acceptance in her interactions and relationships.
She tailors counseling sessions to the unique needs of each individual, using mindfulness-based practices, cognitive behavioral interventions, resilience skills, trauma focused therapies, and a variety of other evidenced based practices. She works collaboratively on the issues you identify as priorities and assists with setting mutual goals to know when we are successful. She has experience working with individuals across the lifespan. Joan is a Certified Healing Touch Practitioner (CHTP), has led substance abuse groups using Dialectical Behavioral skills, and has experience and training in Eye Movement Desensitization and Reprocessing (EMDR).
joananderson@alpineintegrativewellness.com
(208) 481-5910
Alpine Integrative Wellness
Hailey Location
314 South River Street
Hailey, ID 83333