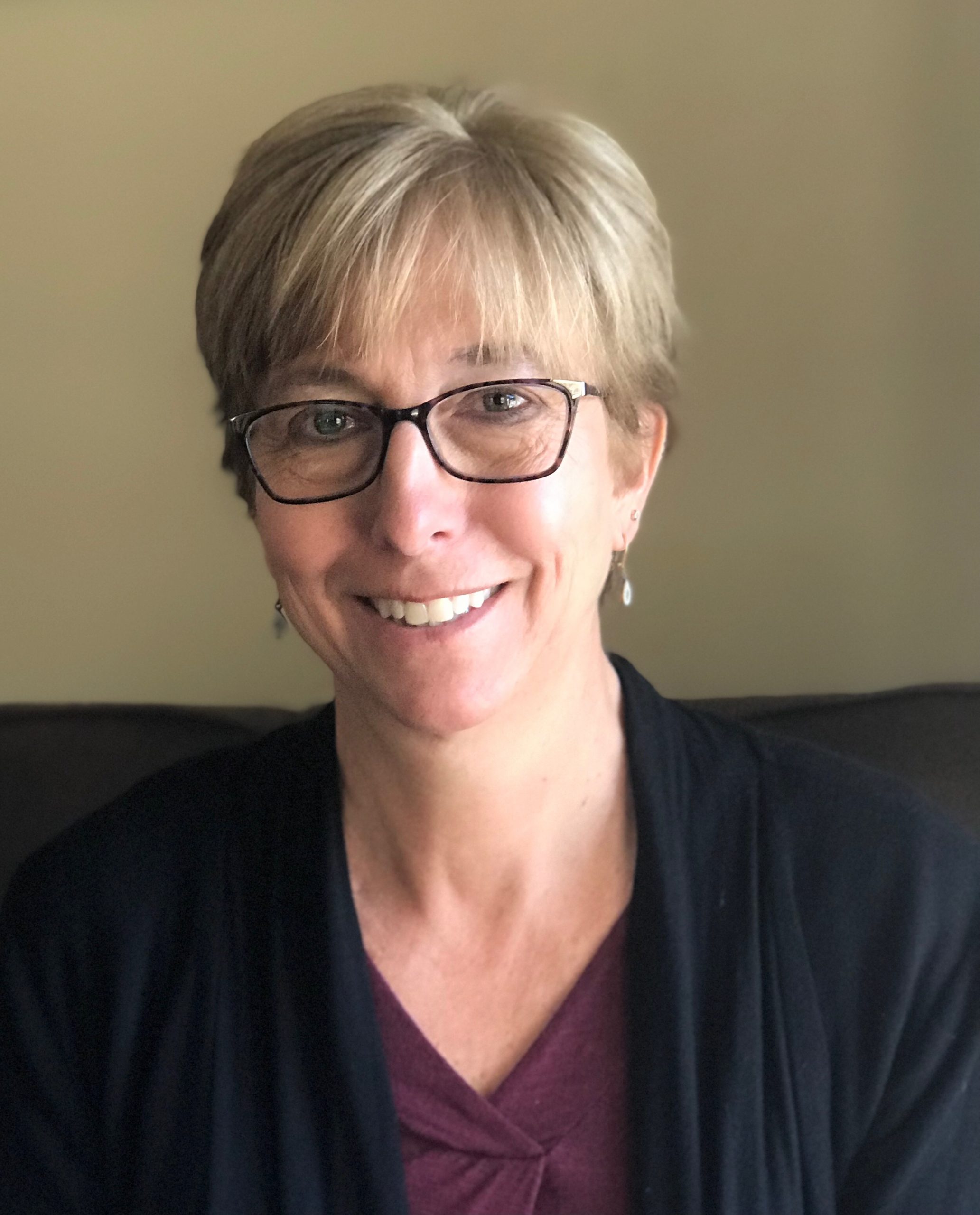 Joan Anderson, 
RN, MS, LPC
Therapist
My mission as a counselor is to partner with each individual to achieve their highest level of wellness. I believe in the inherent wholeness of every person, the healing potential of a balanced mind/body connection, and identifying client's strengths as a foundation to build a collaborative counseling relationship. Establishing a safe and trusting relationship will be prioritized while exploring areas/issues impeding you from your highest level of functioning.
I bring a strong foundation to counseling having been a health care professional for over thirty years working as a registered nurse (RN). This experience has shaped who I am as a counselor and strengthens my resolve to embody compassion, respect, and acceptance in my interactions and relationships.
I tailor counseling sessions to the unique needs of each individual, using mindfulness-based practices, cognitive behavioral interventions, resilience skills, trauma focused therapies, and a variety of other evidenced based practices. I work collaboratively on the issues you identify as priorities and assist with setting mutual goals to know when we are successful. I have experience working with individuals across the lifespan. I am a Certified Healing Touch Practitioner (CHTP), have led substance abuse groups using Dialectical Behavioral skills, and I have experience and training in Eye Movement Desensitization and Reprocessing (EMDR).
joananderson@alpineintegrativewellness.com
(208) 481-5910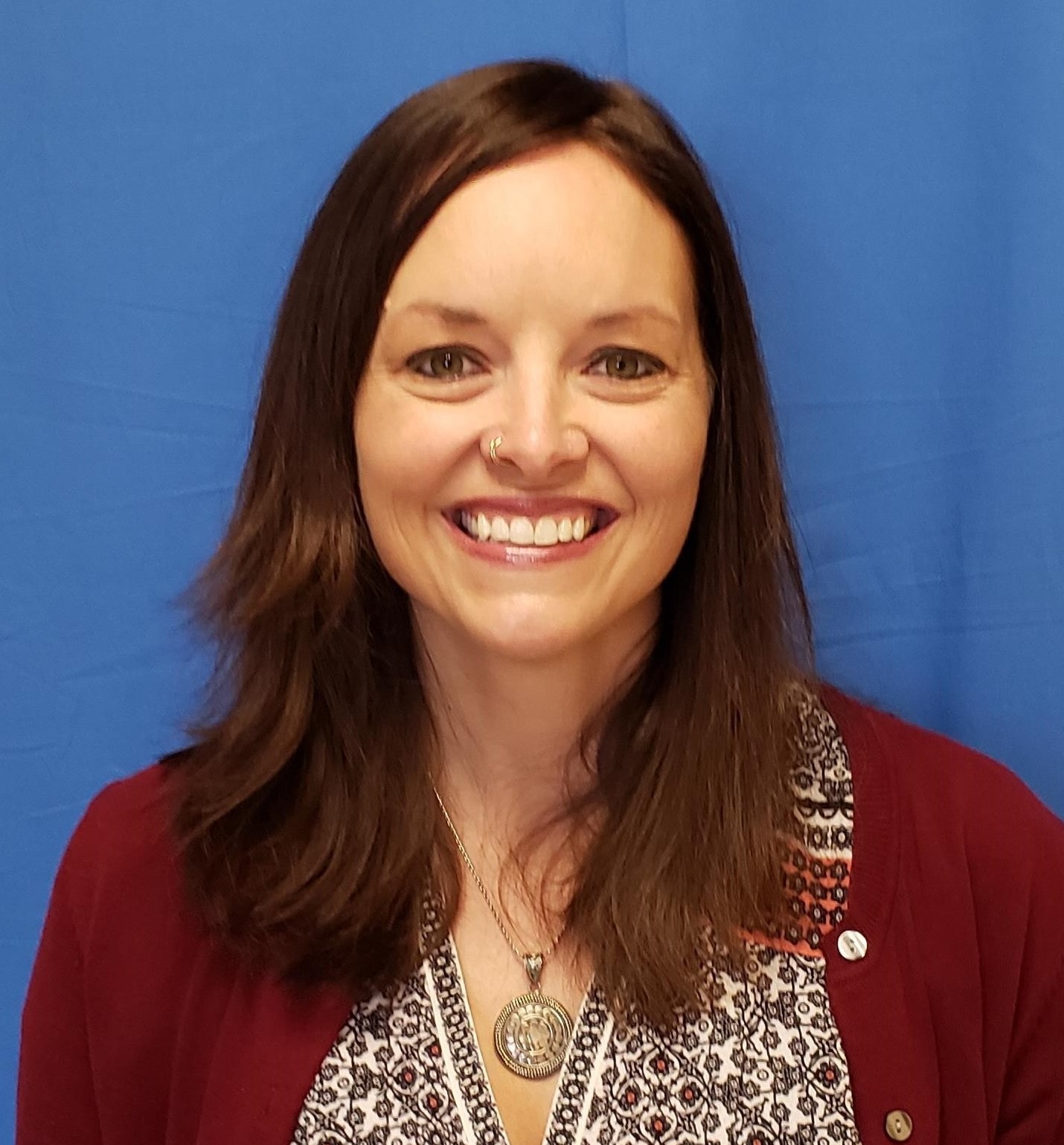 Cecilee Heath, LCSW, SEP
Therapist & Clinical Supervisor
Cecilee is a Licensed Clinical Social Worker and Social Work Clinical supervisor specializing in treating trauma as it is held in the body. Cecilee has devoted her career to developing an expertise in treating trauma and trauma-related disorders and syndromes through a bottom-up approach. Cecilee has studied under Dr. Peter Levine in Somatic Experiencing, and is a yoga teacher.
Cecilee is also trained in EMDR, CBT and DBT. Cecilee delivers trainings across the state to clinicians and professionals on trauma, trauma-informed care, Restorative Practices, Polyvagal Theory, Incorporating the Body into Psychotherapy, etcetera. Cecilee utilizes Somatic Experiencing and Yoga practices to assist clients in trauma healing, incorporating her knowledge of Polyvagal Theory and adaptive nervous system responses to assist clients in moving from "stuck" nervous system states (with accompanying symptoms of depression, anxiety, panic, ADD/ADHD, PTSD, complex trauma and others) to fluid nervous system states with the "safe and social" branch of the nervous system acting as primary, lending to health, growth and restoration.
Cecilee is currently engaged in a certificate program in the use of Psychedelics in Therapy and Research (CPTR) through California Institute of Integral Studies and in a doctoral program in Integral and Transpersonal Psychology with a Somatic emphasis. Cecilee is interested in non ordinary states of consciousness and the inner healing wisdom of clients, which also informs her practice.
In her free time you will find Cecilee exploring mountain peaks with her husband, taking or teaching vinyasa flow yoga classes, or spending time with her children in the great Idaho outdoors.
cecilee@alpineintegrativewellness.com
(208) 391 2822