Individual counseling or psychotherapy is a form of therapy in which you are supported on a one-on-one basis by your therapist in a safe, caring, and confidential environment. Individual therapy allows the therapist and client to build a therapeutic relationship and work together to help you explore thoughts, feelings, habits, and experiences in order to gain better understanding about yourself. From here we take a relational, embodied, and experiential approach to therapy allowing not only for insight but also profound healing. Every stage of life has unique challenges and we are here to help you through them.
Awake my dear
Be kind to your sleeping heart.
Take it out of the vast fields of light
And let it breathe.
-Hafiz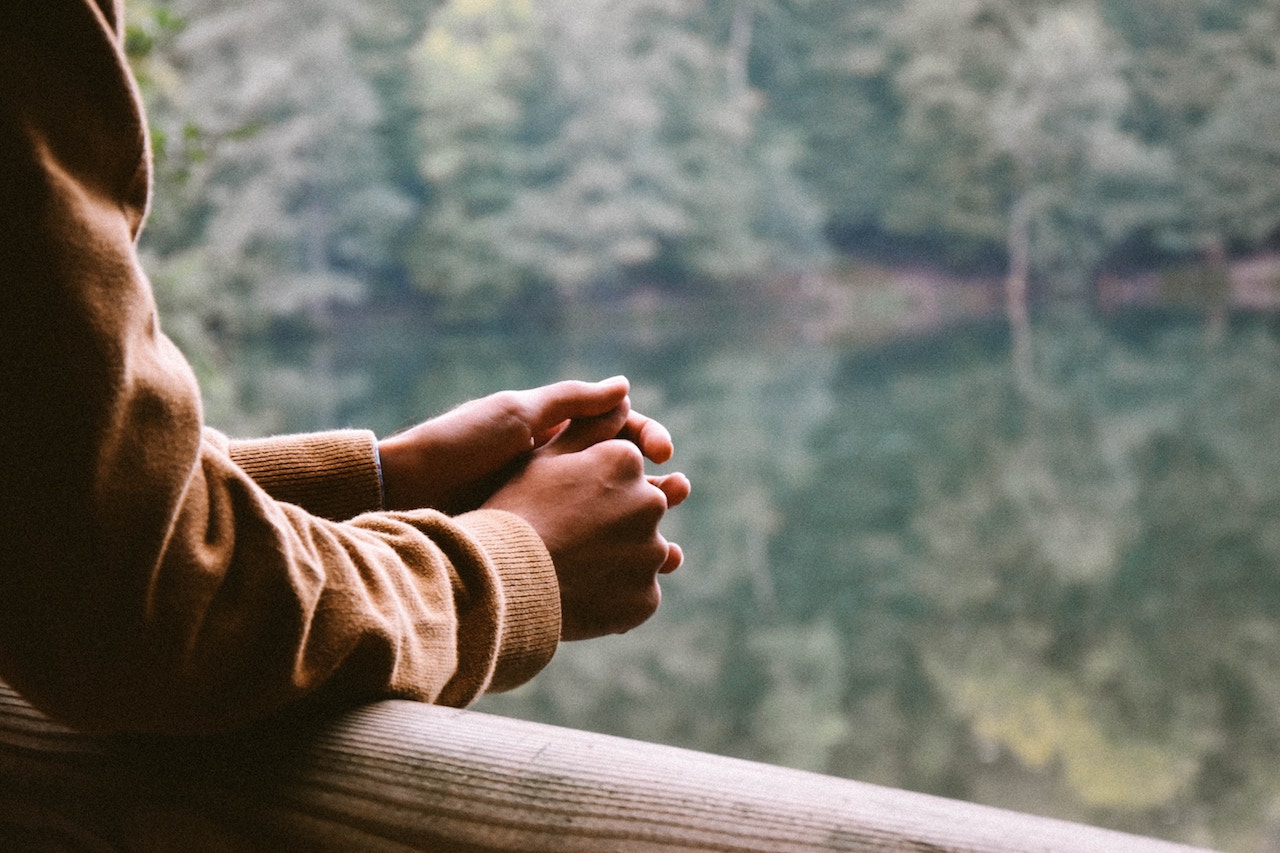 Individual Therapy
Alpine Integrative Wellness therapists have been working with individual clients for over a decade. Our range of experience includes wilderness therapy, sub-acute inpatient psychiatric, an intensive outpatient programs, and private practice. Each therapist is experienced working with adolescents through adults; we have worked with clients as young as 10 and as old as 70.
Our first desire in working with individuals is to establish contact, a sense of connection between client and therapist. We utilize the therapeutic relationship to help the client discover what their protective mechanisms are, the ways the client cuts off contact between themselves and the world.
From there, the therapists' main desire is to help clients change patterns. We all have familiar patterns we fall into when we are challenged and struggling in life. These are commonly learned and we also create them for ourselves. Every stage of life has unique challenges and we are here to help you through them. Anxiety, depression, addiction, nothing is too much to work on.