About Alpine Integrative Wellness Therapists
Meridian Location
114 East Idaho Avenue, Meridian, ID 83642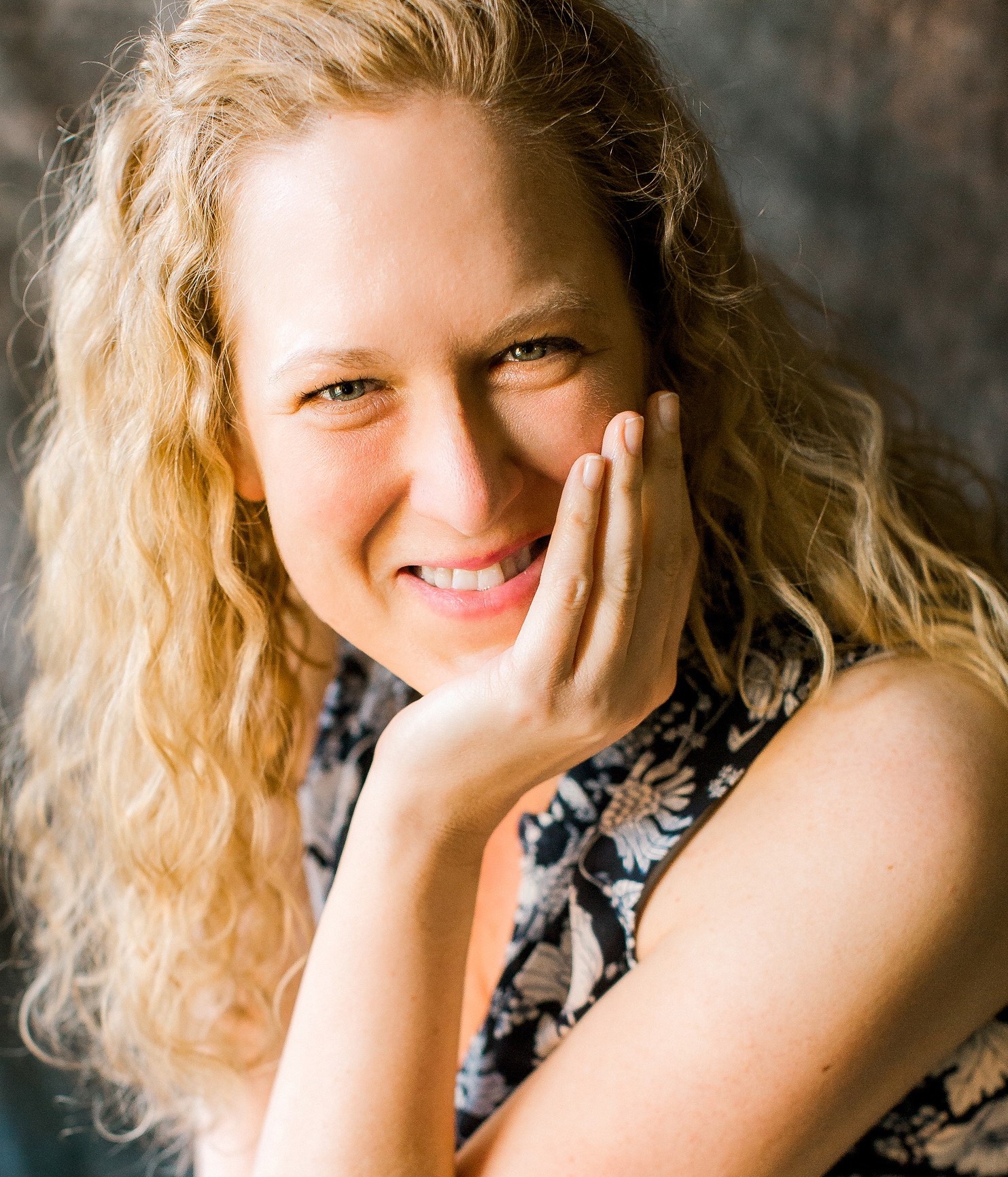 Amie Longmire, MS, LPC
Therapist
Amie Longmire is a psychotherapist, educator, group facilitator, published writer, and Reiki practitioner, practicing in the Treasure Valley. Her background in teaching, art, and working with veterans gives her a creative approach to helping others create space to uncover their authentic selves, discover their strengths, and tell a new story with their lives. She believes when we start telling better stories, we begin living better lives.
Amie's approach to counseling center's around self-compassion, mindfulness, attachment, and creative storytelling. She specializes in working with trauma, prolonged stress, attachment/relationship issues, spirituality, anxiety, depression, and how those affect each of us physically.

Amie earned her Master's degree in Counseling at Northwest Nazarene University and also holds a Master's degree in Creative Writing from the University of Southern California. She is an avid knitter, meditator, yogi, hiker, DIYer, dog walker, and gardener.
amie@alpineintegrativewellness.com
(208) 391 2822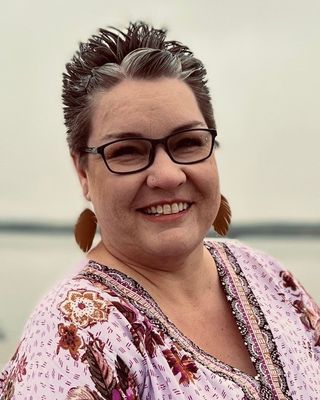 Aimee Christensen, MA, LPC
Therapist
Aimee is a psychotherapist, educator, group facilitator, and mentor. She was selected as a fellow for the National Board of Certified Counselors for one year, which she was extensively trained in many areas pertaining to different minority groups. Aimee developed a strong awareness of the needs and development of children and teens through a decade of being a teacher.
Aimee's approach to counseling focuses on mindfulness, self-compassion, sand tray and internal family systems. Aimee creates a safe therapeutic setting for every client using a variety of therapeutic approaches and collaborating with clients. Through mindfulness and self-compassion, opportunities are created for seeing different outcomes, and dispelling shame which often stops personal growth. Through sand tray, clients are able to identify and express needs which may not have been known, yet. Through internal family systems, clients are able to identify parts of themselves that need attention and healing. She practices in a facility in Treasure Valley as well as through telehealth. Aimee specializes in sand tray, play therapy, anxiety and depression, and LGBTQIA issues. Aimee works with all ages, and especially children, teens, and adults.
Aimee earned a master's degree in Counseling from Northwest Nazarene University. She loves reading and listening to audio books, finding and trying new recipes, white water rafting and visiting hot springs.
amiee@alpineintegrativewellness.com
(208) 398 0447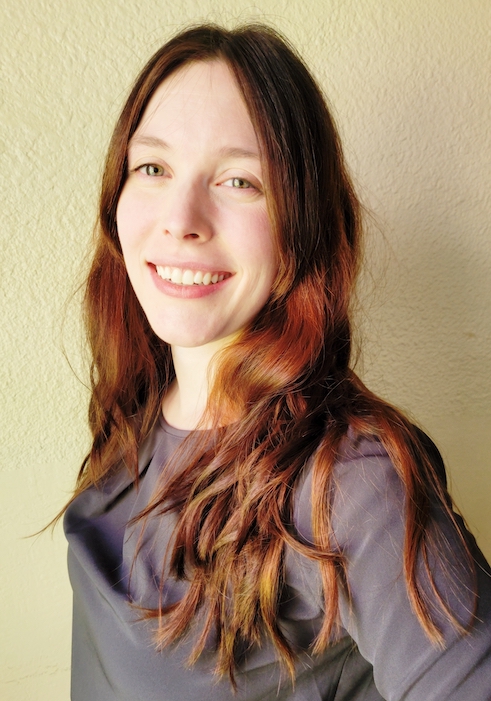 Kalee Schwarting
Therapist & Clinical Supervisor
Kalee is a Licensed Professional Counselor with a background in trauma, grief, and crisis intervention.
In her work with clients, she utilizes client-centered and trauma informed approaches, believing that every individual knows their own situation best and has within them the strength and resources to heal. She incorporates attachment-based, Somatic Experiencing, and Internal Family Systems approaches as well as play therapy interventions for younger clients.
Kalee is experienced in working with diverse populations of all ages including individual adults, couples, adolescents, and children. Her areas of expertise include infertility, neurodivergent individuals, Spanish-speaking clients, ADHD, autism, and a variety of learning disabilities. She can also support families in navigating school accommodations for their children.
Kalee offers telehealth services to better meet the needs of clients in rural areas, with busy schedules, or other barriers to attending in-person therapy.
kalee@alpineintegrativewellness.com
(208) 806 1831